Reading
Reading
At Purley Primary School we strive to create a text-rich environment for all of our children which appeals to their interests. We have a variety of reading schemes, which include Oxford Reading Tree and Big Cat and these books are colour banded according to difficulty throughout the school. There is a range of fiction, non-fiction and poetry in all of the colour bands. This allows our pupils to have breadth and choice with their reading material. Alongside these home reading books children participate in guided reading sessions which promote and practise the higher order reading skills. Children are prepared to answer a variety of question types, such as inference and deduction, skimming and scanning, information retrieval and the ability to read texts critically.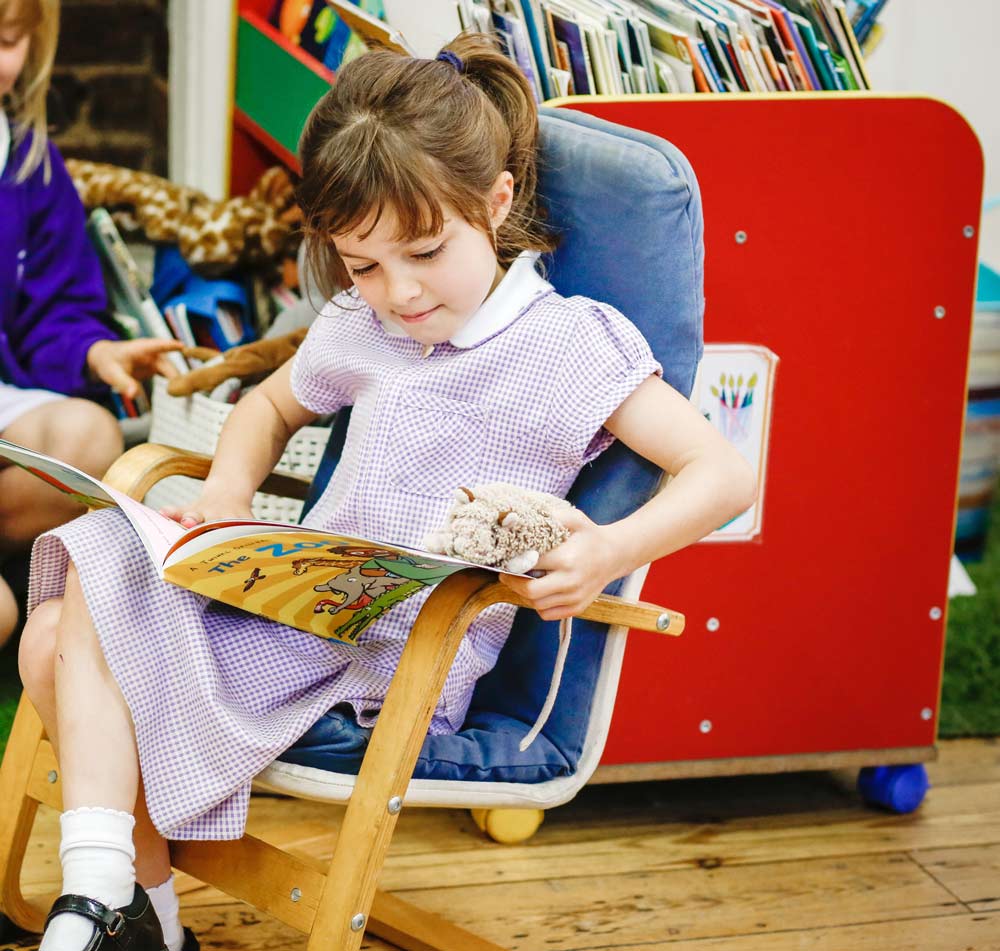 Reading is carefully monitored and children are encouraged to read for understanding and pleasure. The children participate in high quality discussions and make predictions based on what they have read. As children's reading skills develop, they learn to read for information from the wealth of books in classrooms or the school library.
VIPERS is a mnemonic to aid adults facilitating the reading process as well as acting as an aid for the pupils.
VIPERS is based on 6 key reading/comprehension skills:
Vocabulary
Inference
Prediction
Explanation
Retrieval
Sequence/Summarise
Please click on the appropriate file below to open up the useful sets of question stems for each of the VIPERS. These can be downloaded for your use at home to support your child with their reading comprehension skills.