Phonics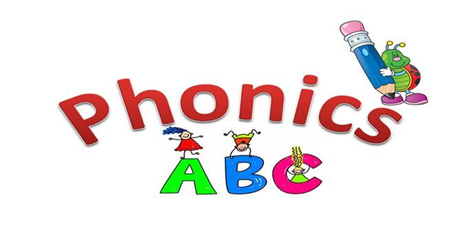 At Purley Primary School we use the Jolly Phonics Scheme in the Early Years. All the sounds of the English language and a comprehensive range of graphemes of the alphabetic code are introduced systematically throughout the programme.
The scheme allows the children to build up their code and phonics skills in order to progress with their reading, spelling and handwriting. In Year 1 we have created our own Scheme building on from Jolly Phonics and using the Letters and Sounds phonics programme. By Year 2 the children follow the No Nonsense spelling programme, where the aim is to equip children to become fluent readers and increasingly accurate spellers. This programme is then followed throughout KS2.
The following booklets have been produced to help you support your child with their learning at home. We hope you find them interesting and informative.