About Us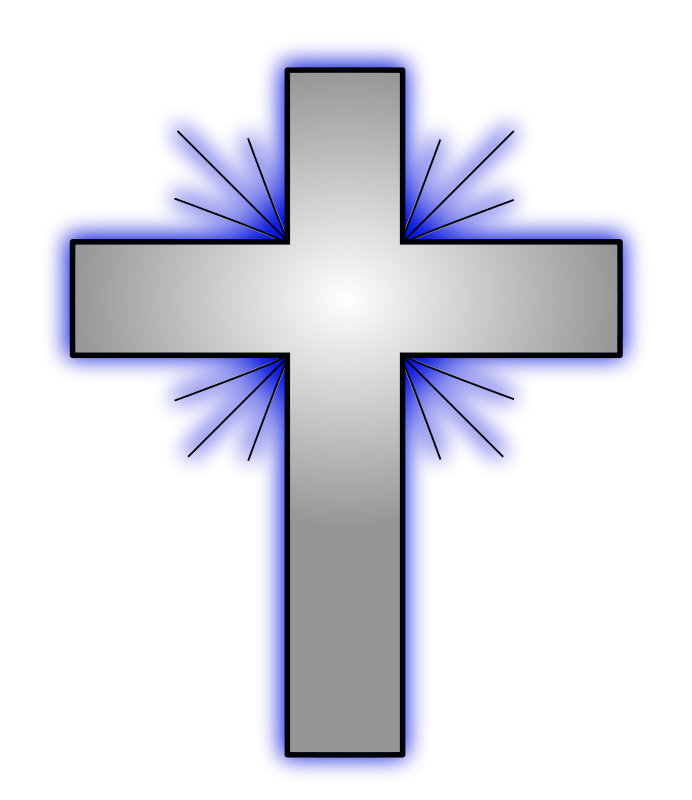 Purley Church of England Primary School aims to meet the needs of all children as individuals, within a caring and happy community, which places Christian values at its heart and to lay foundations for children to develop skills and responsibilities for later life.
Purley Primary School is a Voluntary Controlled Church of England Primary School. As a church school we explicitly teach shared Christian values to our children, we show them the importance of being committed to a set of values by which we live our lives.
Christian faith, beliefs and traditions including: knowledge of the Bible, Christian practices and Christian hymns are taught during worship time and through RE lessons.
We visit our local church on special occasions like Harvest and Easter and representatives from the church come into school to lead worship each week. We also teach children about people who have made an outstanding contribution to society.
Some of our assemblies teach the children about traditions and ceremonies in other faiths, about British values and the values of other cultures. The children are encouraged to have a tolerance for cultures and societies other than their own and to respect the beliefs of others. During worship and at other times of the day the children are given the opportunity to reflect and, if they wish, to pray.