School Closure information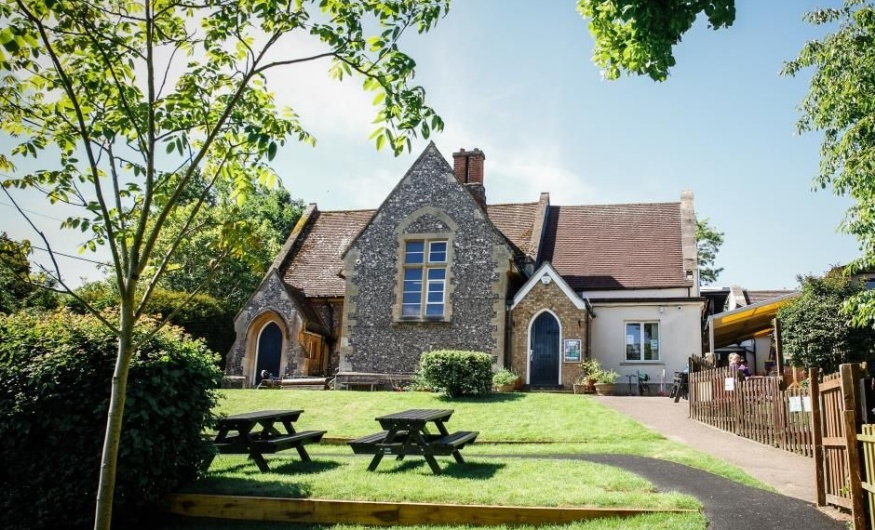 Please find below a letter from Mrs Fakes regarding the school closure on 5th January 2021
Dear parents,
I am sure you will be aware of the announcement made by the Government this evening. Schools will be shut from tomorrow (Tuesday 5th January). We are very sorry for this late announcement and the difficulty it will cause many of you. We only found out the same time as you. On the other hand, I'm sure that many of you will be relieved.
Key workers children, who have already booked a place on the form sent out today, are guaranteed a space tomorrow. As we are unclear what is happening with school lunches, you may like to send something in with your children just in case.
Online learning will not start until Wednesday, giving us some time to organise. Just a reminder that there is an expectation for all children to work at home. Log on details for Google classroom have already been sent to you last term, apart from Hedgehog class. There will be an online registration every day. This will help your child keep in regular touch with their teacher and their peers, something they really missed during the last lockdown.
We are all in this together. It will be hard for everyone but we are a strong school community and will support each other to do the best for our children. Thank you for the messages of support.
Karen Fakes
Headteacher