15th November 2019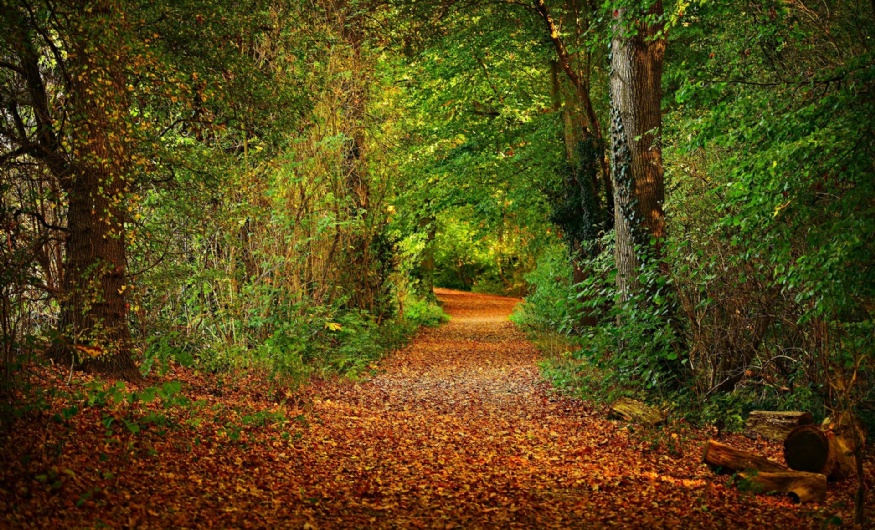 Read all about our Woodland adventures!
Today we set off on an activity trail around Basildon Park. We began at a fallen log and practised our balancing skills - Harry V suggested walking sideways to make it safer, and it was! Next, we went to the musical area where we explored the pitch of the logs of different sizes. Poppy noticed that the short ones make higher sounds than the longer ones. We discussed how the vibrations make sounds and how our ears work.
After that, we measured ourselves against the massive ruler; taking turns with a partner to work out how many centimetres we measured. Then, further up the hill, we found some alphabet stepping stones and right at the top there was a handy bench to have a rest on. There was also a tunnel run and sensory areas and then we gathered to share some hot chocolate. On the way we had a clear view of Basildon Park house and we thought about how old it might be and who might live there.
It made a lovely change to have a walk in the woods and we appreciated seeing all the fluttering autumn leaves in the sunshine. Mrs Hodsdon