18th October 2019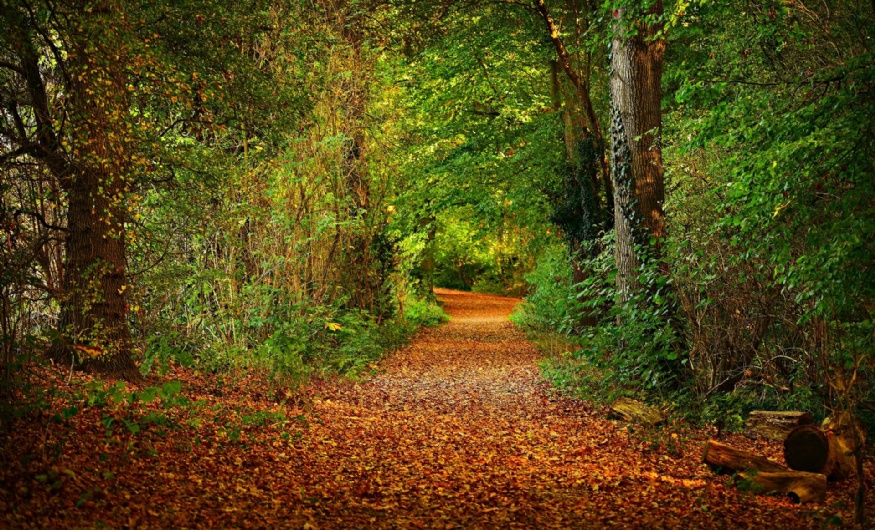 Read all about our Woodland adventures!
As there had been a lot of rainfall, we began our session searching for the driest part of the woodland. Samuel put up a shelter in case everyone needed to shelter from the rain. He decided to tie it to four trees and there was space for everyone.
The ball run drew a lot of interest today and a whole group of children took turns, collecting balls and running to place them at the top again; Poppy and Zara joined in enthusiastically. Jacob and Harry C investigated the bark on the trees and noticed that underneath it was red in places. Casey and Rafa were busy looking for bugs and found many slugs. They knew that slugs like the rain and damp leaves. Margaux found a place where there were some strange slugs-like creatures living on the bark of the fallen log.
Harry V, Rafa and Samuel also were on a bug hunt and noticed that they could only find slugs, snails and worms. Freya, Phoebe Tov, Cora and Phoebe Tig tried to do some bark rubbing, noticing how rough and bumpy the trees were, but their paper got a bit soggy.
Many of the children noticed that there were many different types of mushroom growing on the woodland floor and Samuel thought that they must like growing in the damp, rotten leaves. Mrs Hodsdon